Divorce can be an emotional roller coaster, whether you were the one who decided to end the marriage or not.
The unraveling of a marriage is no small thing.  It takes a mental, emotional, psychological, and financial toll on you and those around you, and can be one of the most challenging life situations to navigate.
Have you found yourself recently thinking:
Do You Wish You Had Someone You Could Trust Who Would Lead You Step By Step Through The Divorce Process?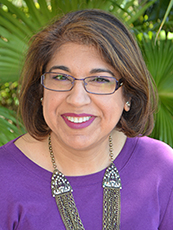 Imagine if you:
Knew what to expect during your divorce.

Felt safe and secure with the right systems and processes in place to move forward in your life.

Had a plan to create the next phase of your life so you can live a life by design.
Were energized and optimistic about your future
At Transition AIDE, our goal is to ensure that you feel in control of your life as you head into your divorce, get what you want and need from your divorce proceedings, and learn how to rebuild your life after your divorce so that it is a life you love.
It is never too soon and never too late to get the guidance that you need, so don't wait! Schedule a 30-minute complimentary phone consultation with me now.
testimonials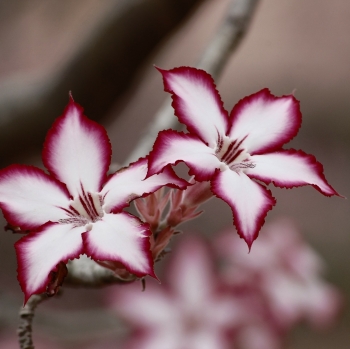 ~ Lori E., Dallas, TX
When I heard the word 'Relationships', it brought to my mind two words: pain and angst. Su facilitated transforming my idea of what relationships can be. I got into a relationship four months ago that is like no other I've experienced. In working with Su, I've learned to focus more on what I really want and how to set clearer boundaries in relationships.
Ilene Gottlieb
The Heart Healer
Sujata Uppal is one of these wonderful individuals that is a guide to navigate the stressful and challenging time of Divorce. Working with Sujata you will experience someone that is very present with you, that listens with care and offers you a very specific plan to follow that will empower you through this experience. If you are looking for a guide to assist you in navigating the experience of divorce, I invite you to consider contacting Sujata Uppal. I know you will be grateful that you did.